Introducing the world's first Air Conditioning System using pure water as the only refrigerant.
Learn More
About
Cool your home. Help cool the planet.
OxiCool technology keeps homes comfortable and cool, without using harmful refrigerants. OxiCool is also powered by natural gas. So, it not only saves the planet. It also saves you money.
Learn More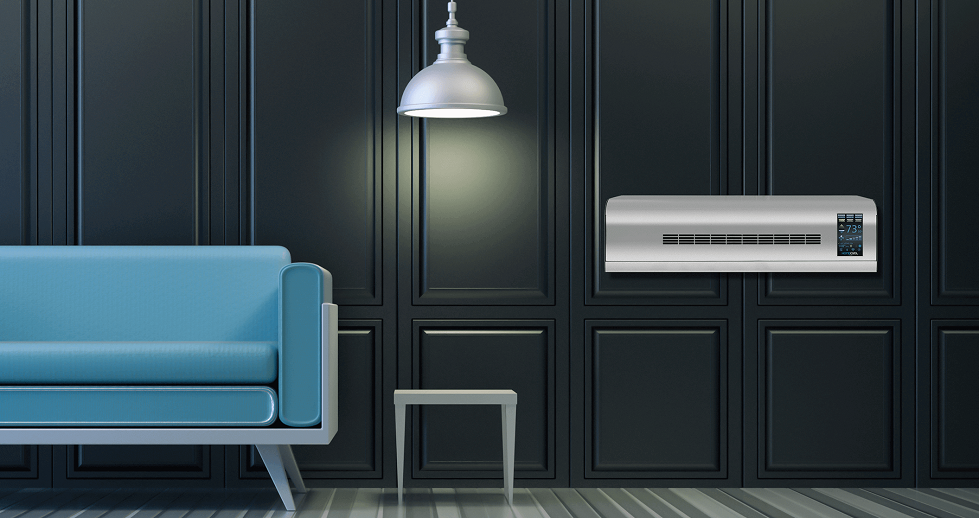 How It Works
See the technology at work.
See how this groundbreaking technology works by solving issues the air conditioning industry has struggled with for over 100 years.
Learn More